The size of a full or complete internment lot shall be approximately 4 ' x 10' or forty square feet except for ranges 65-102 where spaces shall be approximately 4.5' x 11' or forty nine and a half square feet. The size of a site for cremated remains shall be 2' x 3' or six square feet. The size of a columbarium niche is presently 11" 11" x 11". Some niches taper inward to 3" at the back of the unit, due to its shape. Urns should be purchased with these measurements in mind. Niches in the newest columbarium are 11" x 11" x 14" and are rectangular in
shape; that is-they do not taper inward as in the older columbarium. Urns that will be interred in ground do not pose a problem to the interment process.
All Columbarium Vases must adhere to Cemetery standards. Vases and their contents must not impede on other niches. All such vases must be approved by the cemetery management. Unauthorized flower vases will be removed.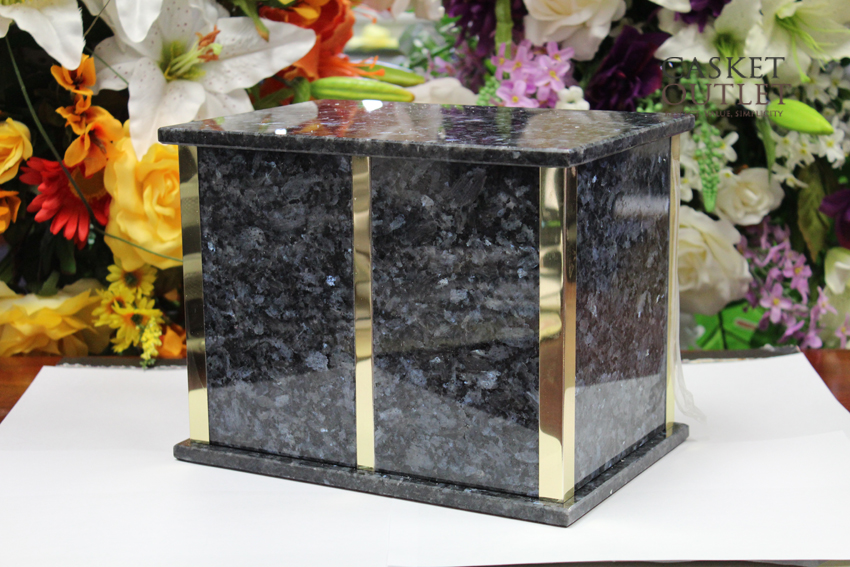 All flower vases must be in-ground type and manufactured to withstand the elements. Vases contained within monuments must be bolted to the monument. All separate vases will be installed by the company for a fee.